Setting the course
Pilotage ensures navigational safety and efficiency within Finland's rocky fairways.
Task and impact of pilotage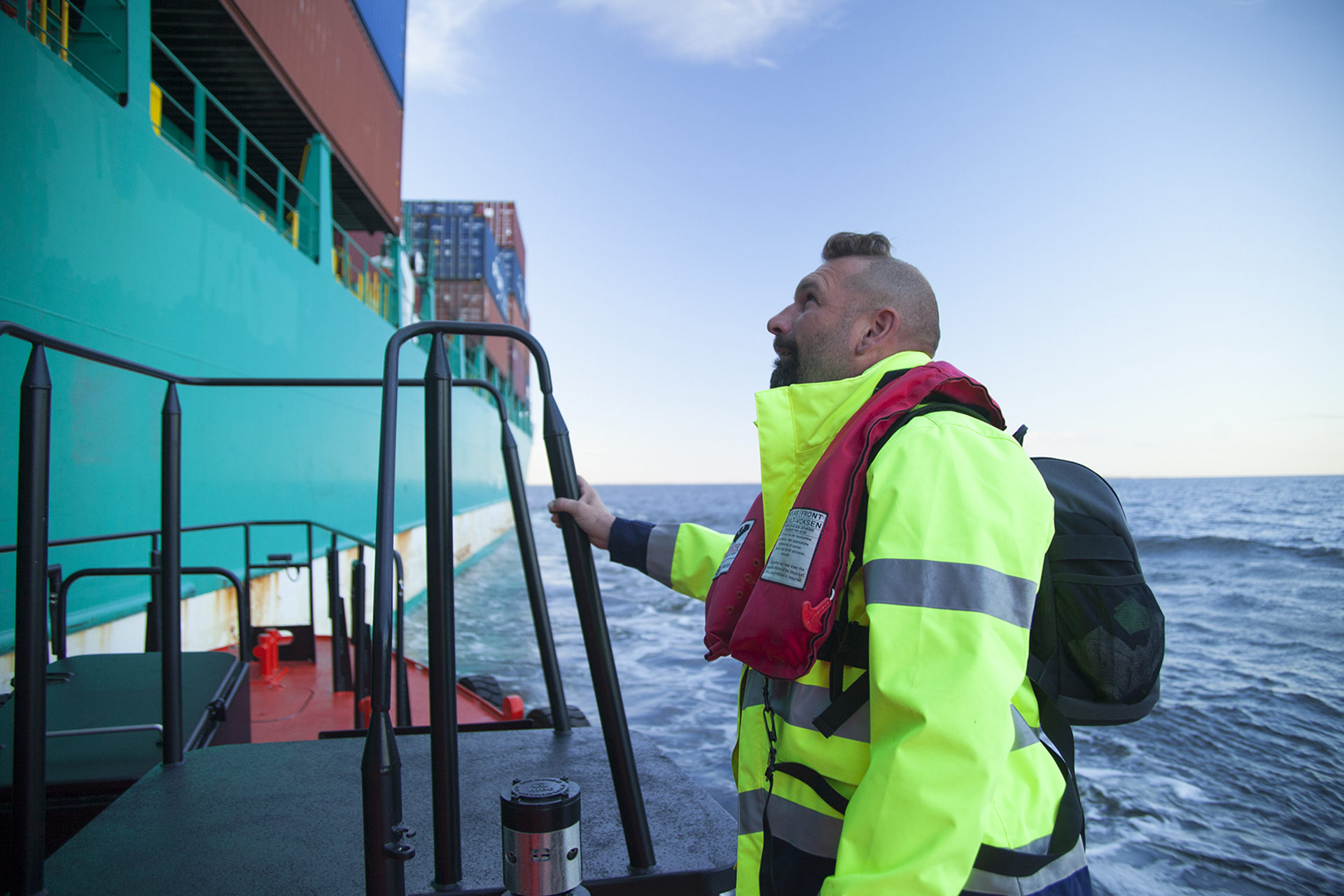 Safe fairway navigation, protection of the fragile environment
The conditions of the Finnish archipelago are among the most challenging to navigate in the world. A pilot who is familiar with local conditions provides a shipmaster with invaluable assistance to guarantee safe fairway navigation.
When a large ship enters the fairway from the open sea, it finds itself in a highly formidable environment: the fairways are narrow, the waters are shallow and rocky and there is no room for navigational errors.
Pilotage in fair winds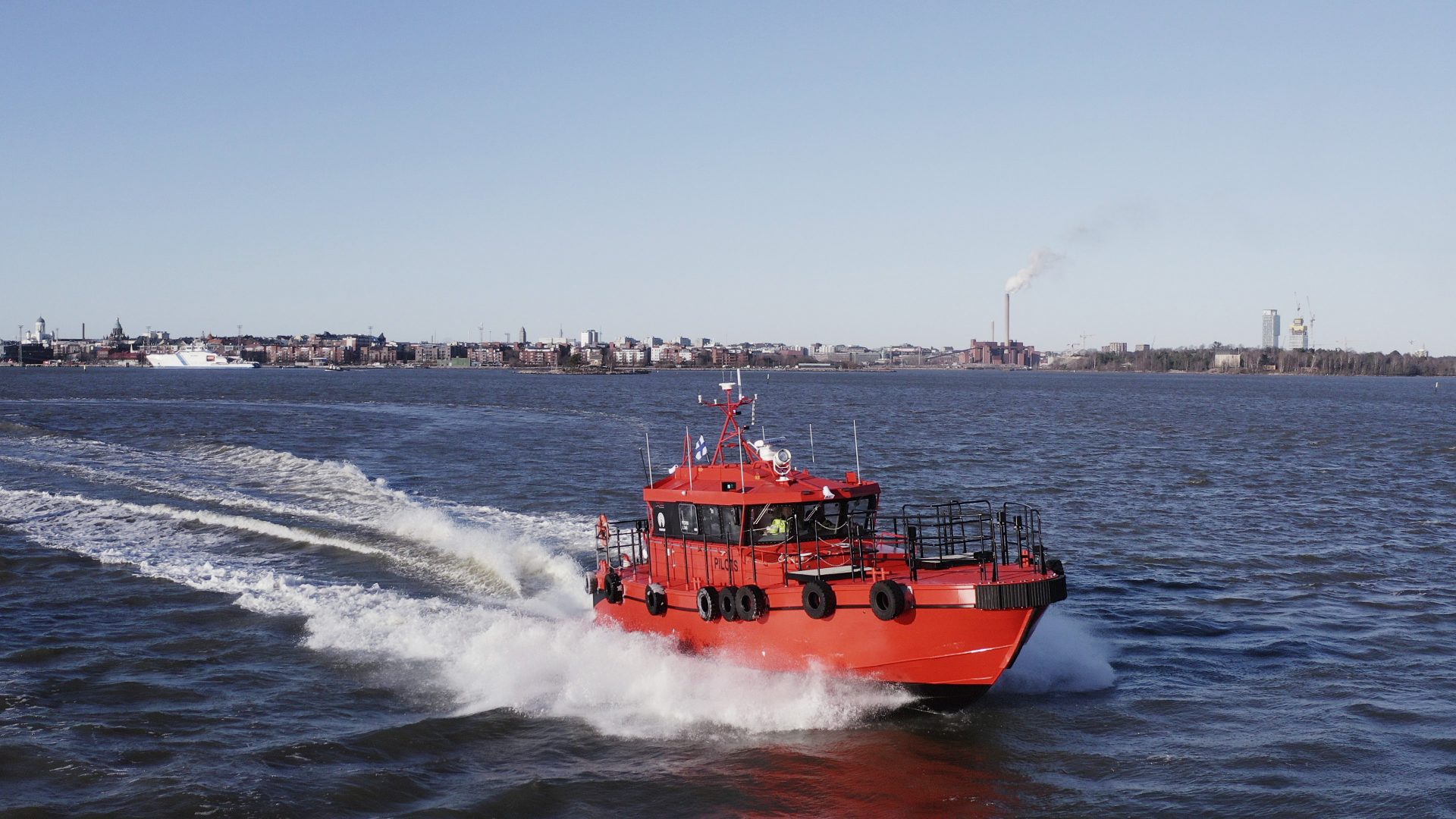 Brief look at Finnpilot's operations in 2019
The pilotage year 2019 culminated with the launch of the first self-righting pilot boat. Occupational safety is being developed at Finnpilot through the close co-operation between the personnel and management. The number of pilotage assignments in coastal waters increased by nearly one per cent in comparison to the previous year. The number in the Saimaa region met with a reduction of more than 20 per cent. The building of the Nord Stream 2 gas pipeline resulted in a strong peak demand for pilotage services outside of Kotka and Hanko. Thanks to the flexibility of the personnel and activities of Finnpilot, this demand was handled in exemplary fashion. The turnover of Finnpilot Pilotage Ltd increased over the previous year by approximately 1.6% for a total of 40.9 million euro. The operating profit decreased to 2.6 million euro and represented 6.4% of the turnover.